The more I get to photograph projects by Portuguese architects, the more I start to appreciate good design and notice things that would escape my eye before. I don't have any formation in architecture, so I get to appreciate and experience projects the same way end consumer does. More recently I started to notice how thoughtfully and tastefully the Portuguese use natural stone in building their cities.
As I started to develop my interest in natural stone as building material, the more clear it became why cities like Lisbon display such majestic beauty and grandeur. Stone is a noble material, which adds undeniable feeling of monumentality and luxury to any built environment.
Portugal has a long history of building with stone, especially marble. All the way back in Roman times marble was used on the territory of Portugal and Spain, as well as supplied to the rest of Europe being one of the finest decorative stones. Portuguese Estremoz marble has been renown in the world for its physical and aesthetic qualities and is considered one of the best on the planet. For instance, such iconic projects as the entrance to Louvre Museum, interiors of ships such as Queen Mary II and the yacht of Russian magnate Roman Abramovich were built using Portuguese stone.
Recently this new fascination of mine has brought me to Alentejo. More specifically to the famous Anticlinal de Estremoz. This geological phenomenon stretches over 45km on the longest side and is known to be the largest source of Portuguese marble. In my quest to discover and document the process of stone extraction and treatment, I came across Rota do Mármore – an organization dedicated to educating the public on Portugal's rich history of marble. They call it "a different way of discovering the best of Alentejo". The company offers guided visits to Pedreiras (marble quarries) and the nearby cities with stunning architectural heritage.
It was truly astonishing to see how cities in this region of Alentejo are literally built of marble. The entire streets, squares and palaces are fully covered in this noble stone. Below are the series of images I captured on my walk with Rota do Mármore, complemented by some photos from my assignments where stone serves as a key design element.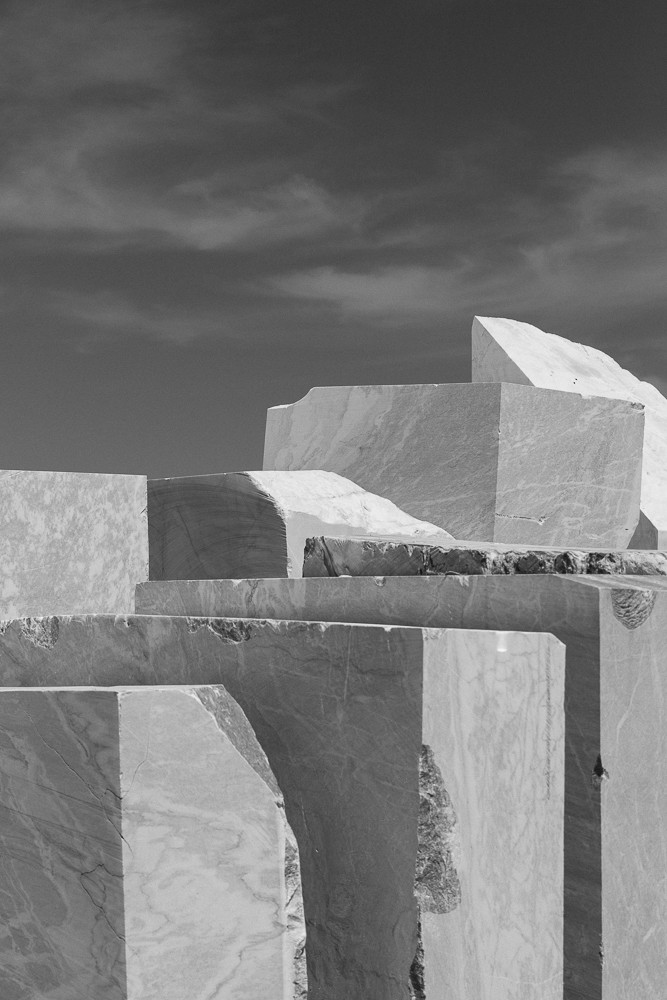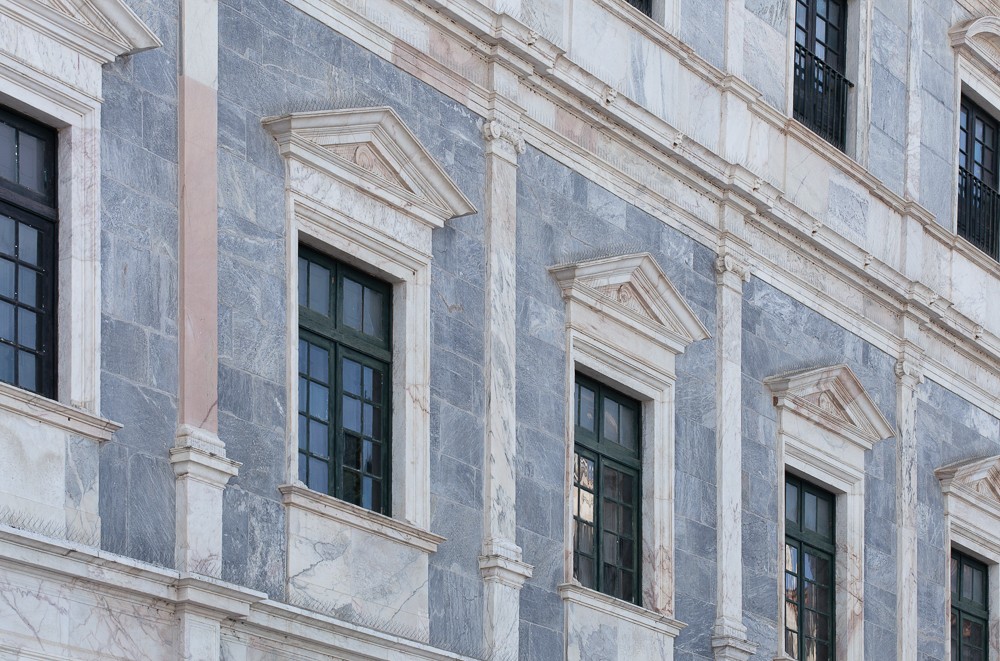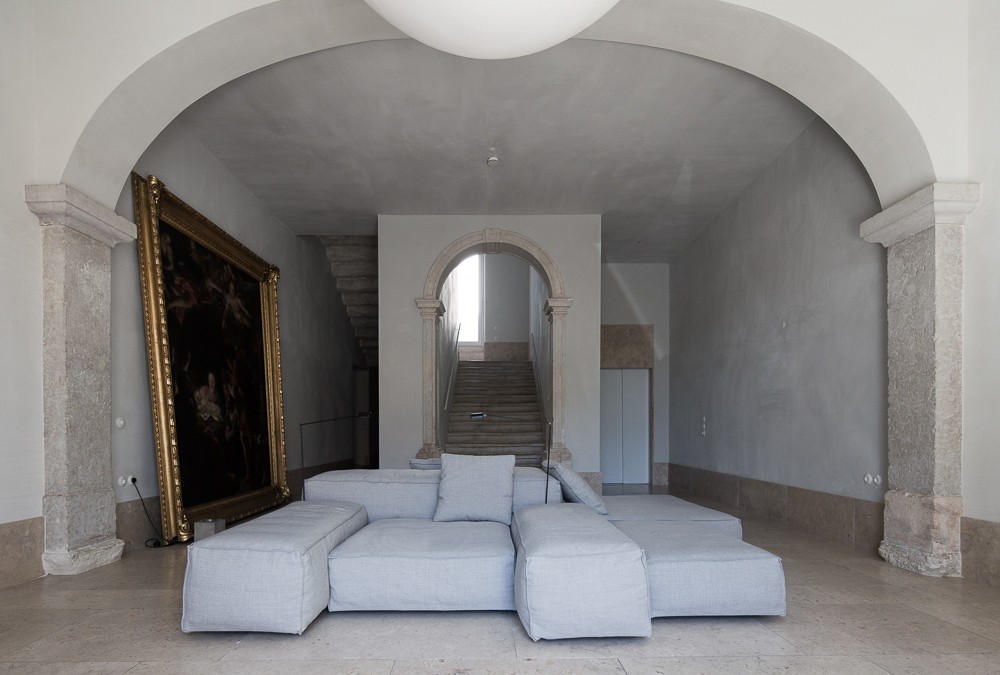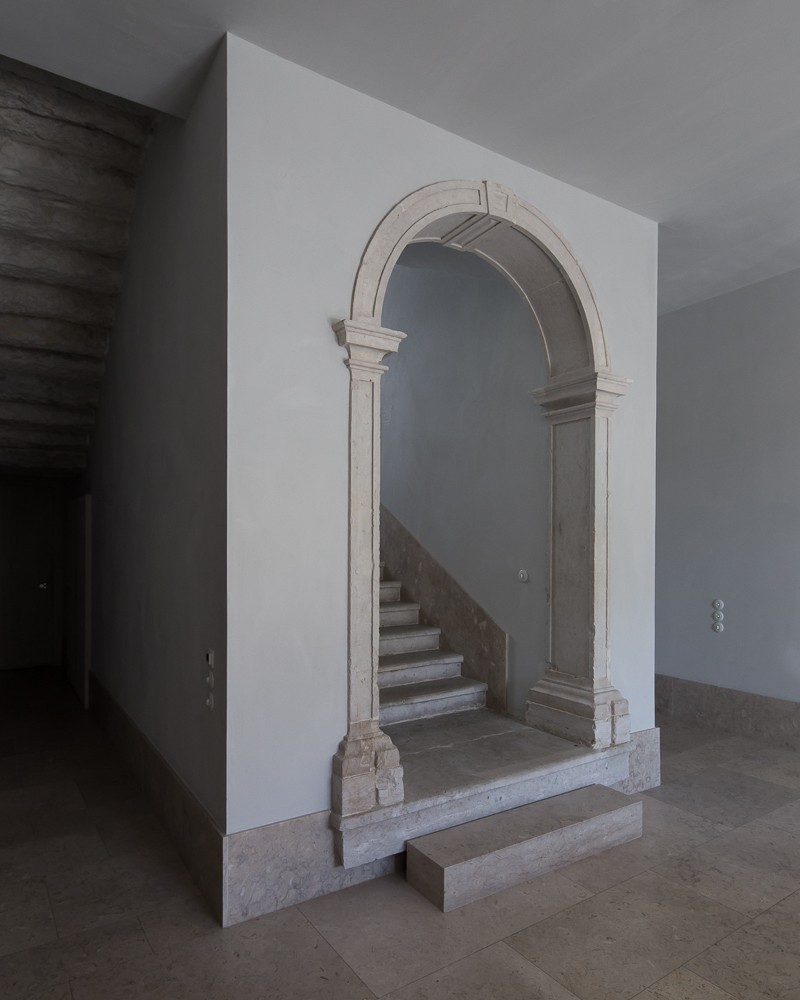 Follow me on Instagram @photoshootportugal
TAGS: Portuguese stone, portuguese marble, marble quarry, pedreira, estremoz, alentejo, rota do marmore, anticlinal, Vila Viçosa