I am very excited to announce that on Friday 13th September I will take part in the Grand Opening of the new store by PORVENTURA Contemporary Furniture – www.porventura.pt
Recently we have started a collaboration, which involves having a few limited edition prints of my photography in the new showroom.
When I had a chance to meet the team behind PORVENTURA, I came to realization that I fully identify myself with their brand and identity. I found myself relating to their way of thinking, their approach and style, which made this collaboration even more natural.
Having my prints on exposure in Lisbon is a new experience for me, and is something that I consider an important milestone in my practice. It would be a great pleasure to meet you in person on this open house and have a chat about things we have in common.
TIME & PLACE:
Friday, 13.09.2019 ; 18:00 – 22:00
RUA PRIOR DO CRATO, Nº 1 D 1350-259 LISBOA
See you there!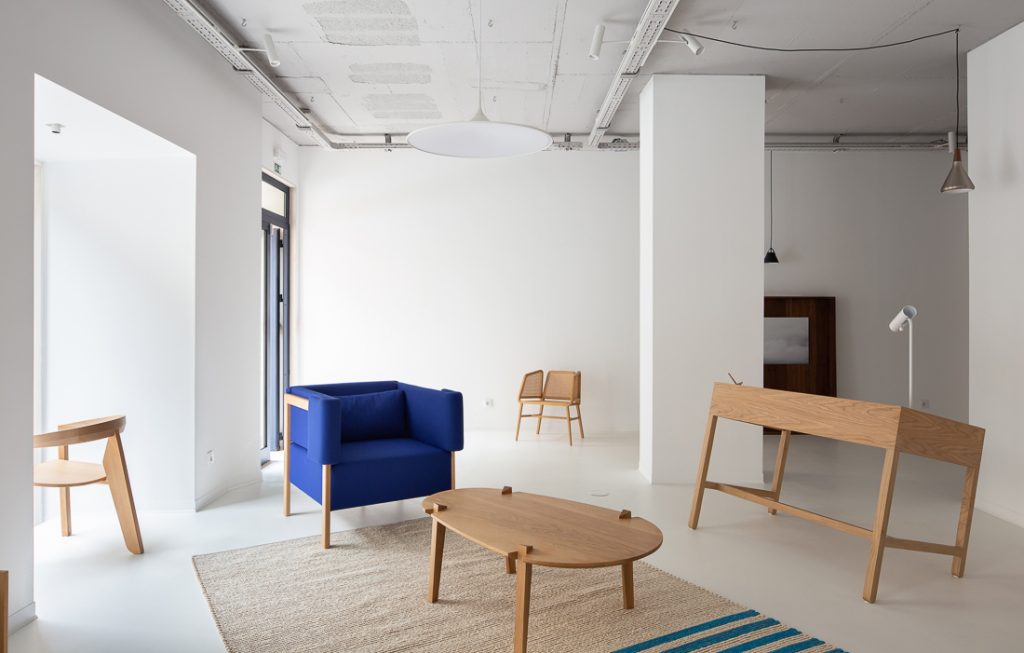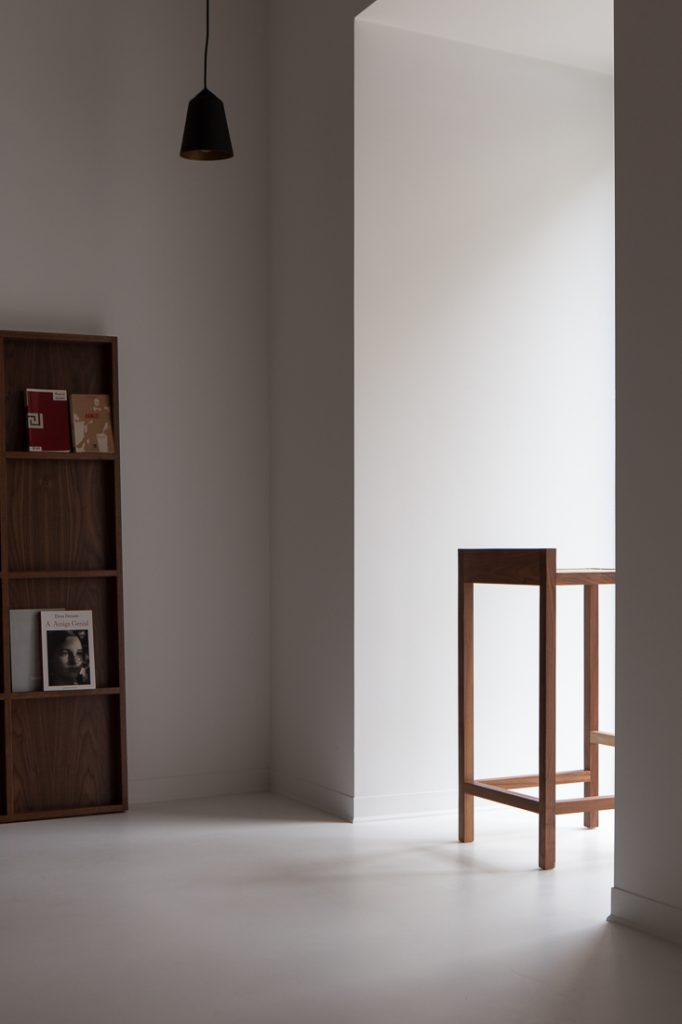 Follow my work on Instagram @photoshootportugal